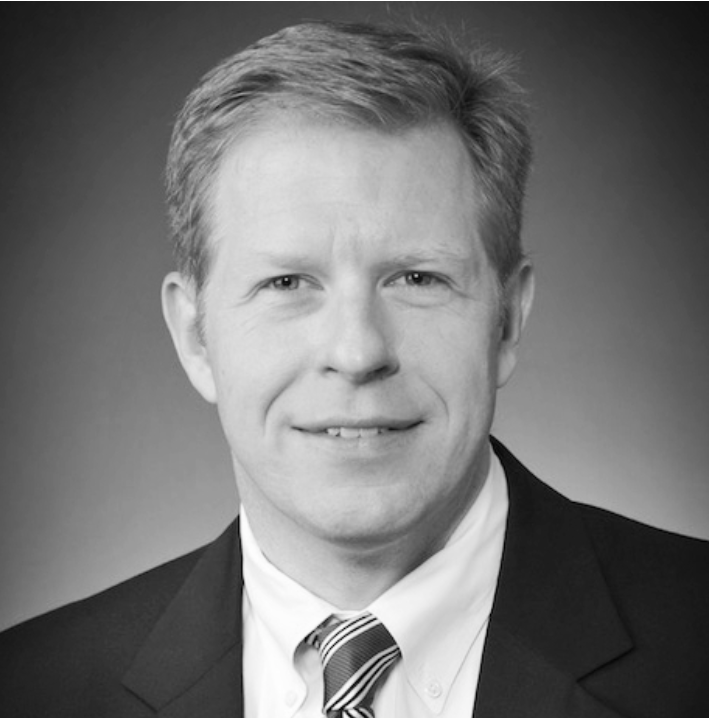 About John
Career Highlights
Attending a test flight at Edwards Air Force Base for implementing a new technology on the F-22 Raptor.
Meeting the Chief Scientist of the U.S. Air Force at the Pentagon.
Presenting to the Australian Parliament on Additive Manufacturing.
Having my team provide a Titanium 3D printed heel to patient who was otherwise going to lose his leg below the knee.
Building out the Lab 22 metal AM innovation facility in Australia.
Starting my own company.
Key Skills

Aerospace structures, Low Observable technology, Jet Engine materials, Engineering-to-General-Population Interpreter, Espresso Martini manufacturing, shaped pancake maker.
Dreams

Travel to all 50 States, each continent (2 left), get my daughters through college, to feel like I can retire.
Interesting Fact

I installed missile launchers on F-22s during a work stoppage, and I've run three half marathons in 2 hemispheres.